Tile Flooring in Winchester, VA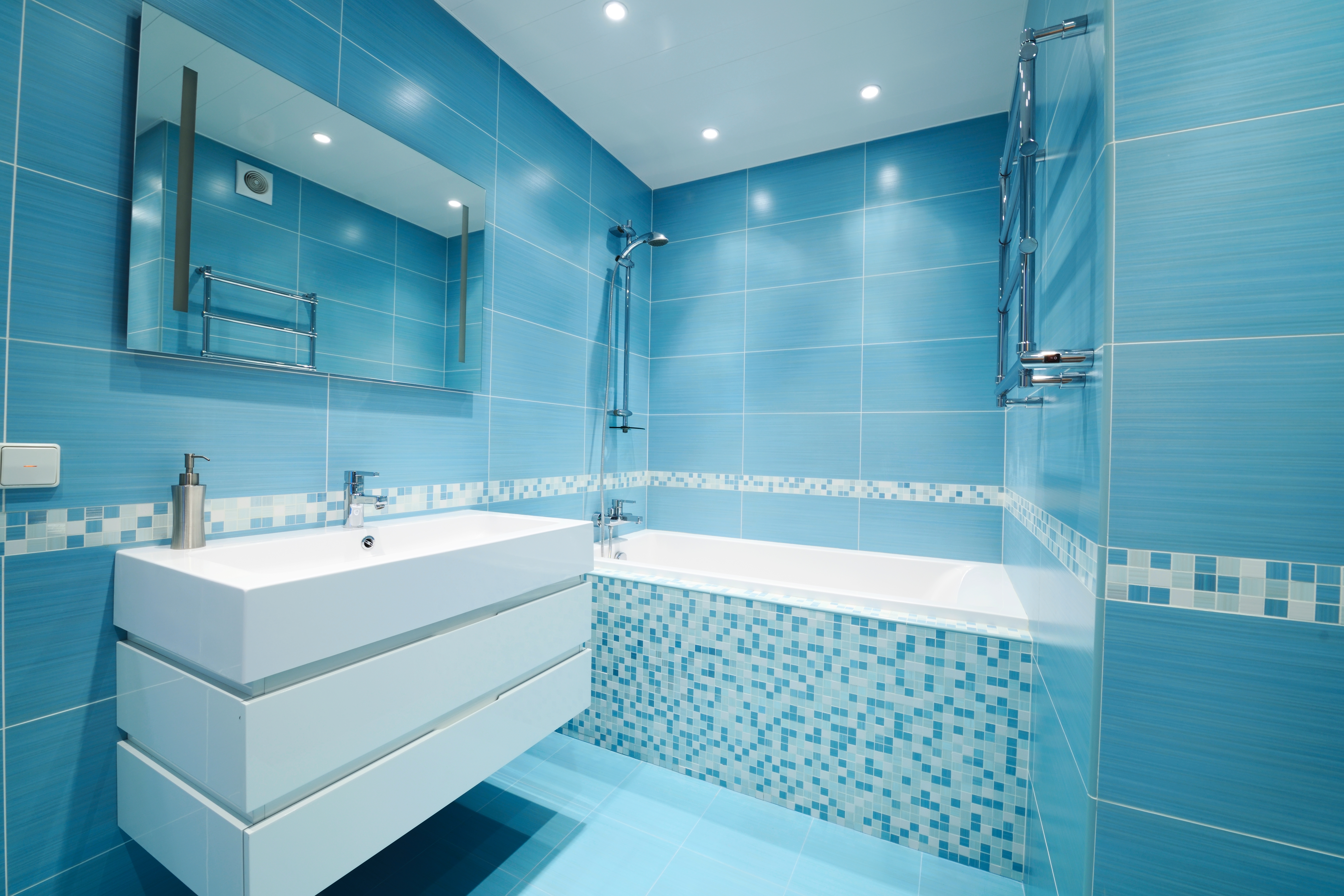 Would you like to add style to your home with flooring that adds appeal and value? Come into our showroom to see our stunning collections of tile flooring in Winchester, VA. We have samples of all types and brands of tile in a variety of shapes, sizes, and colors. In the hundreds of choices we offer, we know you will find exactly what you need for your home remodel.
To make your floor shopping easy, convenient, and enjoyable, we staff our store with knowledgeable sales and design professionals. They know all about the different types of flooring, as well as design. Tell our professionals what you are looking for and they help you figure out the best options for any area or room.
Ceramic, Porcelain, & Slate Tile Floor Options
A floor made of tile offers numerous design choices. There are so many options from which to choose. We have three basic types of tile--ceramic, porcelain, and slate. The tile you choose depends on your design preferences and lifestyle requirements. Ceramic and porcelain tile are both manmade types of tile, while slate is quarried from natural stone. Talk to our sales and design professionals about the merits of each so you can make an informed decision.
Made from clay that is fired in a kiln, ceramic tile is sturdy and durable. This is the type of flooring that lasts for years. Along with these admirable qualities, ceramic is known for its elegant appeal. This tile is the softest of the three, which makes it easier to cut and install. The price tag is also a bit lower for ceramic than the other types of tile. There are numerous design choices available in our ceramic selections.
Porcelain has a modern appeal that complements contemporary décor. However, the subtle appeal of porcelain is quite at home in every decorating style as it has the ability to elevate the ambience of any space it graces. This tile is heavier and denser and highly resistant to scratching and staining.
Slate is a natural stone tile. As you would expect, it is solid, enduring, and naturally beautiful. Available in earth tones of green, blue, gray, rust, and gold, slate offers a rustic appeal. It is versatile and works in a number of areas and rooms, plus it is low maintenance.
Installing Tile for Beauty & Longevity
For long-lasting installation, we recommend that you seek the services of our flooring technicians. These skilled professionals install your flooring so that it stays attractive and lasts for many years. When you want your floors to show to the best advantage, ask us for professional tile flooring installation. Our installation services come with a guarantee that if there are ever any installation-related issues we will fix them at no charge for the life of the floors.
Contact us today to show you samples of ceramic, porcelain, or slate flooring for your home. We proudly serve customers in Winchester, Strasburg, Stephens City, and Middletown, Virginia, and Martinsburg, West Virginia, and the surrounding areas.