Ceramic Tile in Winchester, VA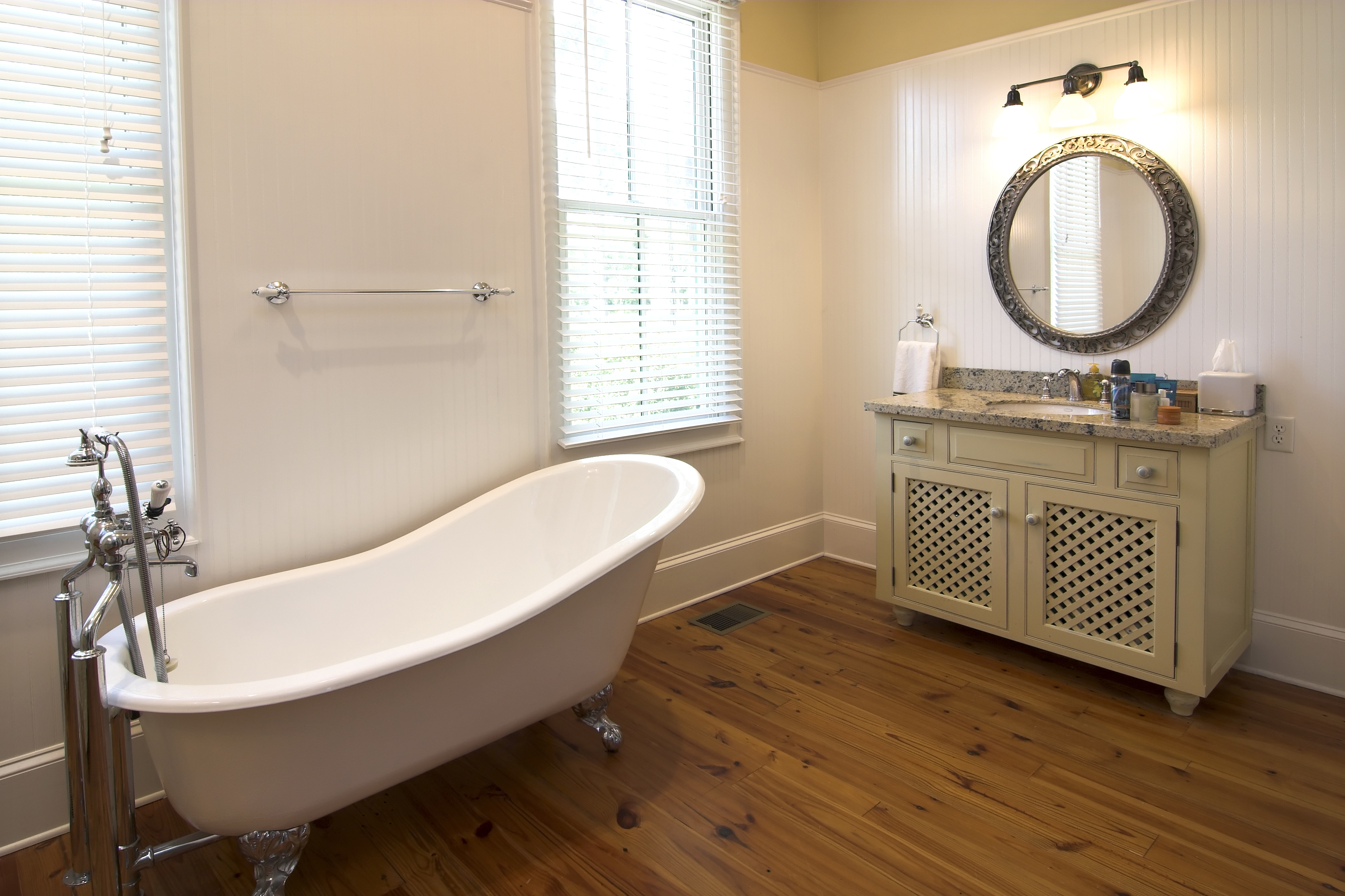 When you are tired of the same old look and feel in your home, shop with us to discover options for outdated floors. When you visit us, you will enjoy access to a wide variety of different styles and designs. Ceramic tile floor is a popular option for homeowners everywhere due to its natural durability and stunning looks. Because it repels water damage and withstands heavy foot traffic, it is the perfect material for bathrooms, kitchens, and any other popular part of a home.
Make your space stand out for all of the right reasons when you choose to install ceramic tile in Winchester, VA. At our local showroom, we proudly carry a number of different products to enhance the look of any part of your home. Whether you are looking for a classic or contemporary look, you will find something you love at our store. Our selection of ceramic tile flooring includes endless style options that breathe new life into spaces of all sizes. Visit us today to shop with our team to find the right addition to your home.
Do you have an idea in your mind of how you want your space to look? Whether you already have a vision or you need some extra inspiration, we are here to help you. Our sales team is available to meet with you to discuss each of our product options. We make it easy for you to upgrade your rooms without overspending on your materials.
Your Ceramic Tile Flooring Installation
While many people believe that installing new floors is as easy as laying down a few tiles, this job requires a certain level of detail that makes it difficult for the average homeowner to complete. Once you have chosen the perfect ceramic tiles for your space, count on us to finish the job for you. Our experienced contractors are available to perform a full tile flooring installation in rooms of all sizes.
No matter which product you end up choosing for your home, we work hard to ensure that your installation is performed the right way the first time. With us on your side, you will not have to worry about the need for a flooring replacement in the future. We focus on the details to guarantee that every tile is placed properly. Take advantage of our Lifetime Installation Guarantee, which states that if there are ever any installation-related issues, we will fix them at no cost to you for the life of your floors.
Contact us to shop with our sales team for your new set of ceramic tile. At our showroom, we carry ceramic tile flooring for purchase throughout Strasburg, Stephens City, Middletown, and Winchester, Virginia, as well as Martinsburg, West Virginia.